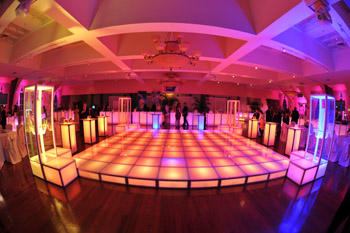 We're happy to announce that we are now carrying the Bright Lights Dance Floor. Made 100% in America, the dance floor consists of 2'x2'x8' sections. Each section is rated to hold up to 800lbs but only weighs 21 lbs. The floors can be installed on any flat surface. They will not damage your subfloors and are remarkably easy to install. Best of all, they light up in a variety of colors and you can control them via remote control!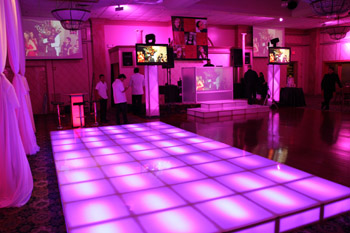 There are no tools necessary to install the Bright Lights dance floor. A series of metal clips are used to connect the pieces. All panels are removable in order to run lighting throughout and allow for easy transportation. Any and All Sizes available. The Bright Lights Dance Floor is very easy to clean.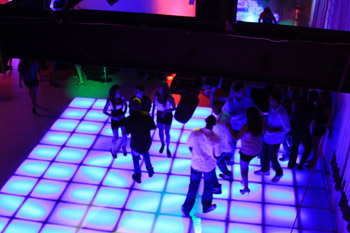 To find out more information on the Bright Lights Dance floor, click below on our product link and don't forget to like us on Facebook for an additional 5% discount off your purchase!
1-877-822-6622
www.greatmats.com